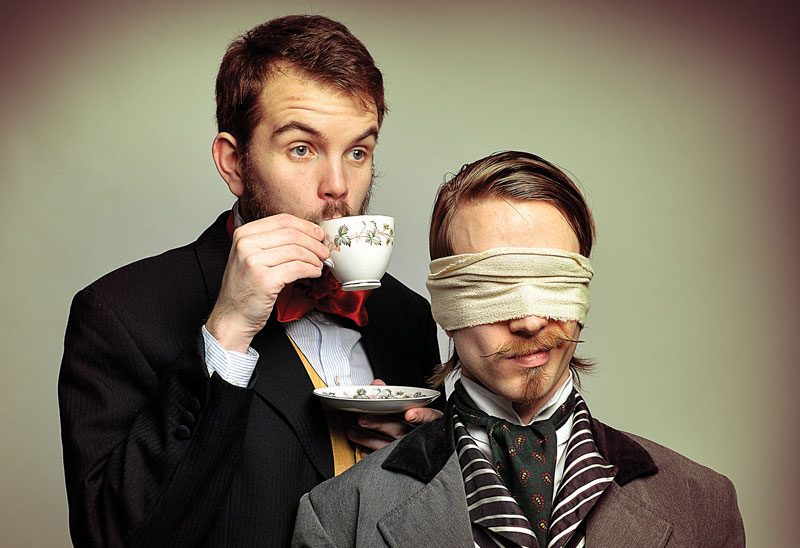 Barton Arts Festival 2018
By
Jane
|
Published
21st June 2018
Barton Arts Festival 2018 begins in earnest on Friday (June 22) and continues until Sunday, July 1.
From its origins in 1998 it has brought to the town a range of famous names and this year is no exception with highlights including the appearance of Kiki Dee & Carmelo Luggeri at the Joseph Wright Hall on Saturday, June 23, the annual Monday Night at the Movies that this year is playing Laughter in Paradise and folk singer Martin Carthy.
The first weekend also features the Trinity Methodist Flower Festival as well as Open Gardens raising funds for Lindsey Lodge Hospice.
Throughout the week other events include two shows by Morgan and West including one for all those aged five and over, Snake Davis and John Ellis and theatre with Rhodri Miles in Dylan Thomas: Clown in the Moon and Dyad Productions' H G Wells:  The Time Machine.
The final events on July 1 are Performance in the Park with The Pantaloons' The Importance of Being Earnest and Lindsey Chamber Orchestra's concert featuring a programme of English composers.
Full details of all events taking place during the Festival as well as details of where to buy tickets can be found at www.bartonarts.co.uk