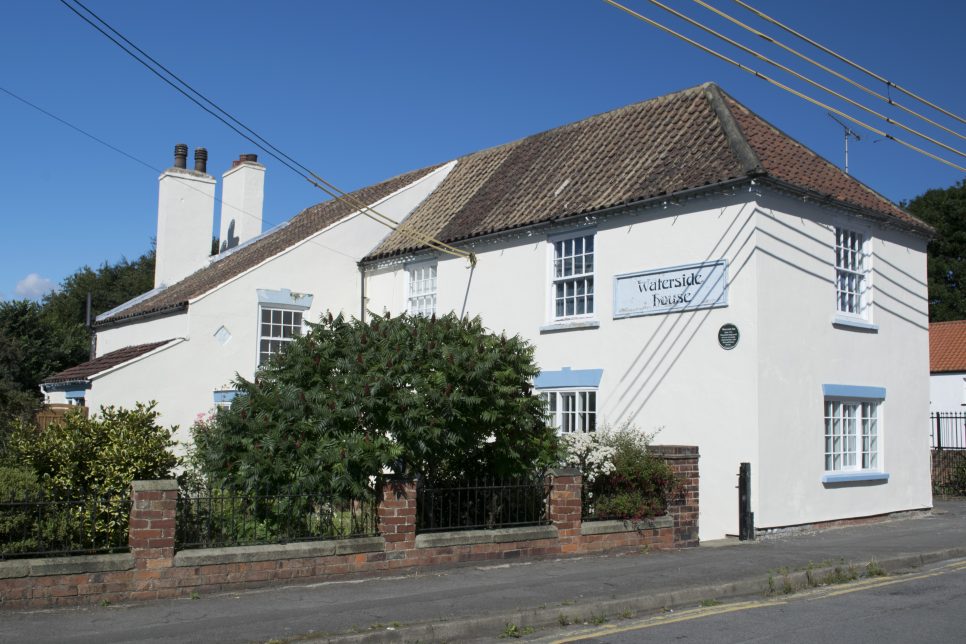 Waterside House was originally known as Waterside Inn and dates from 1715. During its heyday from about 1723 to 1835, the Inn must have been a most important and prestigious establishment with three mail coaches daily using it, running to a regular timetable.
The Royal Mail coach to London ran daily from here. In 1821, when a steam ferry commenced running between Hull and Barton, the Inn had stabling for 100 horses. The mail coaches stopped running when the New Holland ferry and rail connection opened in 1849. The Inn became a ferry office and was later converted to a public house much frequented by the boatmen using Waterside. Since 1960, the building has been a private house.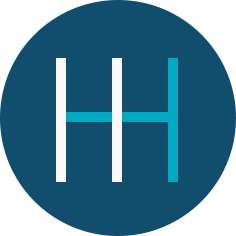 Hidden History
Hidden History tells of Barton upon Humber's fascinating history through a collection of media including original and authentic photographs, video clips, narration and text.
DOWNLOAD THE APP