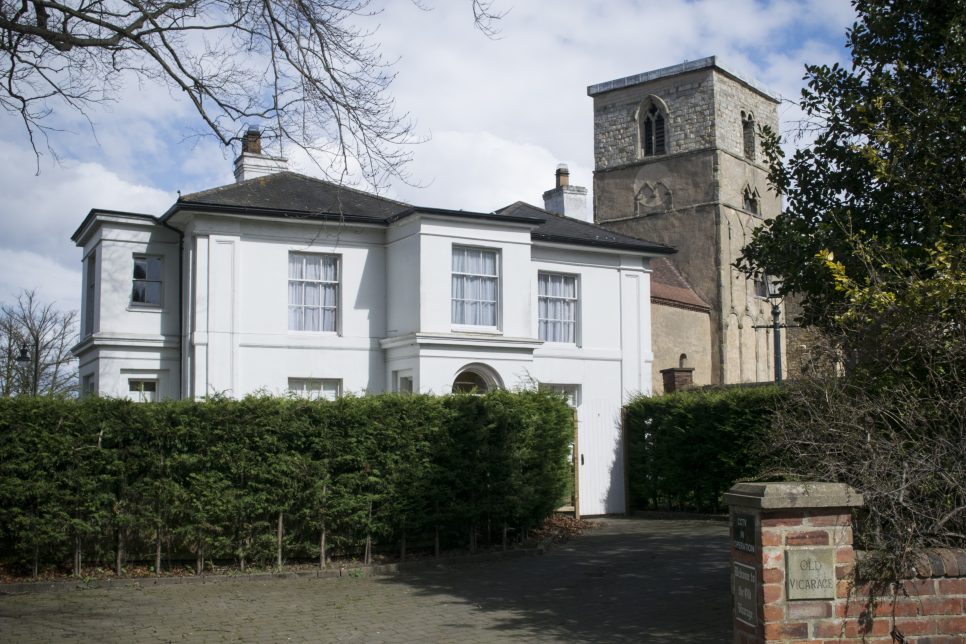 The Old Vicarage is a Grade 2 Regency style building designed during the early 19th century and is the birthplace of Chad Varah, the Anglican priest best known for establishing The Samaritans, and the British archaeologist David George Hogarth.
Born in 1911 Varah was the eldest son of the vicar of the Anglican church of St. Peter. His s inspiration for the Samaritans came in 1935 during his first church service at St Giles, Lincoln when he assisted at a funeral for a 14 year old girl who had committed suicide.
From this point on Varah passionately advocated help for people contemplating suicide and in 1953, he founded The Samaritans and opened the world's first crisis hotline, providing direct help to callers. Today, there are 202 branches of the Samaritans in the UK and Ireland with tens of thousands of volunteers.

Varah was awarded a number of honours for his work, including the Albert Schweitzer Gold Medal in 1972. In 1969 he was appointed the OBE, followed in 1995 with the CH. He died in 2007.
David Hogarth was born in 1862, the son of Rev George Hogarth, and was an archaeologist and authority on Near Eastern affairs. A tutor at Magdalen College, one of his protégés was T E Lawrence (Lawrence of Arabia). From 1909 to his death in 1927 he was the keeper of the Ashmolean Museum in Oxford but saw service in the First World War and was responsible for the Arab Revolt against the pro-German Turkish Empire that was carried out by his erstwhile archaeological assistant, T E Lawrence. He was appointed a Companion of the Order of St Michael and St George in the 1918 New Year Honours and from 1925 to 1927 was President of the Royal Geographical Society.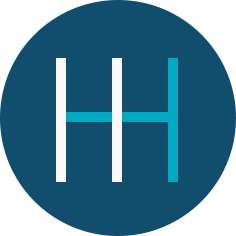 Hidden History
Hidden History tells of Barton upon Humber's fascinating history through a collection of media including original and authentic photographs, video clips, narration and text.
DOWNLOAD THE APP