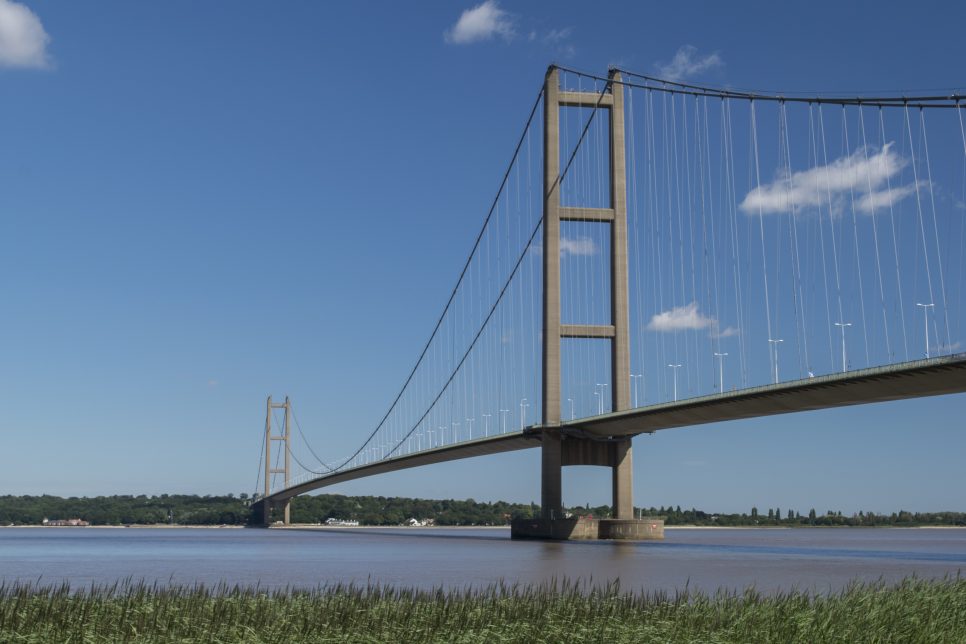 Approval for the construction of a suspension bridge was granted in 1959 with the passing of the Humber Bridge Act and the creation of the Humber Bridge Board, although it was not until 1973 that work finally began on this iconic structure.
There were two reasons why a suspension bridge was chosen. Firstly, the Humber has a shifting bed and navigable channel along which a craft can travel is always changing and a suspension bridge with no support piers in mid-stream would not obstruct the estuary. Secondly, because of the geology and topography of the area, the cost of constructing a tunnel would have been excessive.
Work on the construction took eight years, during which time many thousands of tonnes of steel and concrete were used and upwards of one thousand workers and staff were employed at times of peak activity.
The bridge first opened to traffic on 24th June 1981 and was officially opened by The Queen on 17th July 1981.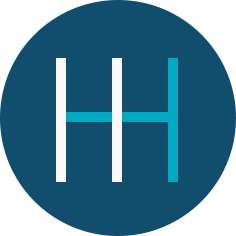 Hidden History
Hidden History tells of Barton upon Humber's fascinating history through a collection of media including original and authentic photographs, video clips, narration and text.
DOWNLOAD THE APP