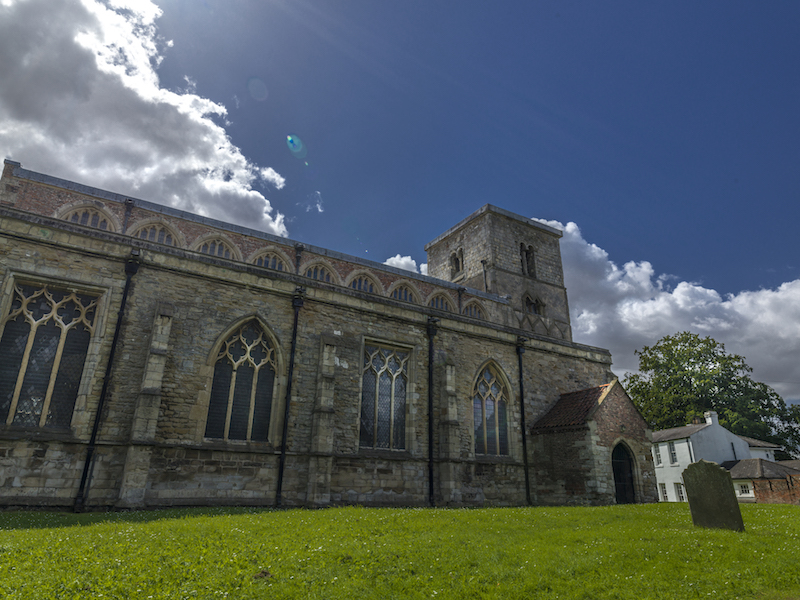 St. Peter's Church can trace its history back more than 1,000 years and is one of the most studied churches in England. The stone church visible today was first build in about 970, and has distinctive Saxon features. Around the time of the Domesday Book, the tower was heightened with a new belfry that survives, while various phases of building continued over the next four centuries with notable features including the rare, early-14th century Crucifixion window above a side altar and a series of carved portrait heads, grotesques and Green Men among lush foliage. By the mid-16th century, St. Peter's had grown to six times the size of the original Saxon church.
In 1819, St. Peter's was the first building in England to be identified as Anglo-Saxon, by Thomas Rickman, the historian who defined the various styles of Saxon, Norman and Gothic architecture.
St. Peter's became redundant in 1972, passing into public guardianship in 1978. From 1978 until 1984, a major programme of excavation and survey was instituted, exploring the church and its churchyard, and meant that St. Peter's is the most intensively studied and recorded parish church in the country. It is home to more than 2,800 burials dating from Anglo-Saxon to Victorian times. Remains from these burials (about a quarter of those estimated to lie here) have yielded important information on early medical practice, as well as the history of diseases such as arthritis.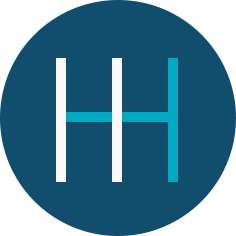 Hidden History
Hidden History tells of Barton upon Humber's fascinating history through a collection of media including original and authentic photographs, video clips, narration and text.
DOWNLOAD THE APP