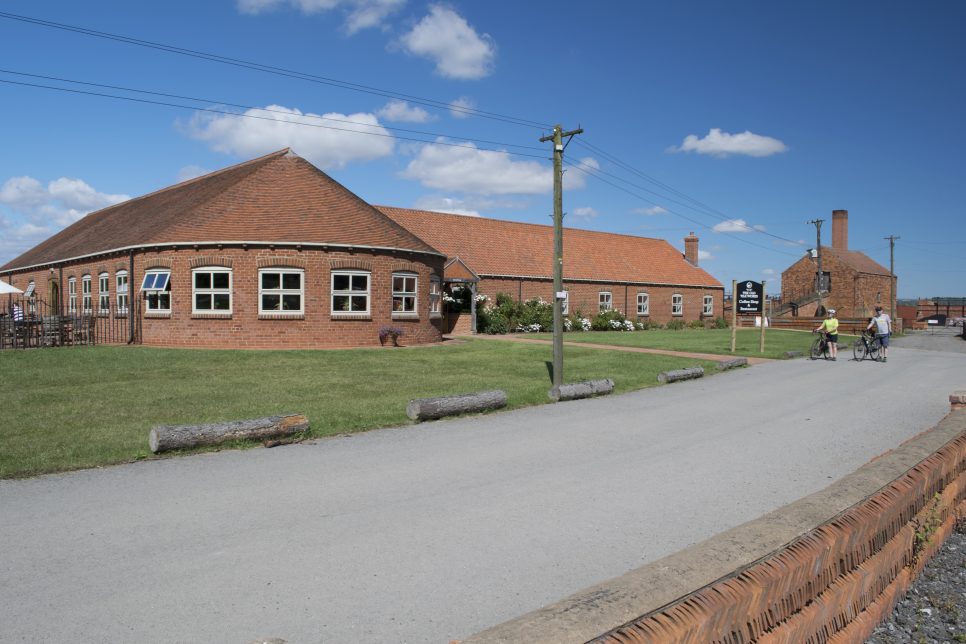 William Blyth's Tile Yard is one of the few remaining tile works in the UK still using traditional production methods. Blyth's Tile Yard began operations in 1840, and was one of 13 tile works in Barton by the late 19th century. The tile industry flourished in the area thanks to the rich source of clay along the banks of the River Humber that was ideal for making tiles and bricks. The industry was particularly prosperous after 1850 when the Brick Tax was abolished.
Blyth's Tile Yard has been a key player in the UK's construction industry throughout its history, with many roofs across the country particularly in London being built with tiles from this yard. Many of the workers in the industry lived in cottages built in the yards of which one pair remains here. The remaining ponds, marking the pits from which the clay was extracted, are evidence of its former importance to the economy of the town.
Now known as The Old Tile Works, tile production continues on the site today, and uses the same traditional clay and firing techniques to produce a variety of colours and textures to the tiles. There is now also an Artisan Village, restaurant and coffee shop.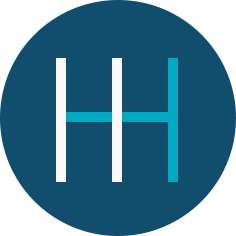 Hidden History
Hidden History tells of Barton upon Humber's fascinating history through a collection of media including original and authentic photographs, video clips, narration and text.
DOWNLOAD THE APP