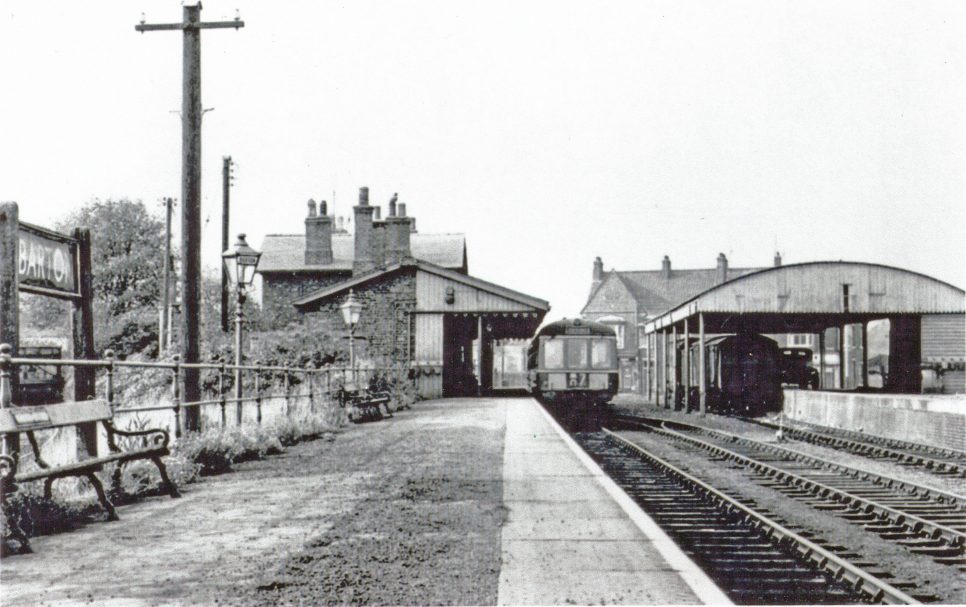 Barton Railway Station was opened as part of the branch line from New Holland to Barton-on-Humber in 1849. It was planned that the railway would extend westwards from Barton to Winterton and beyond, though this never happened. It was considerably larger than it is today with a booking office and large waiting room. Bicycles from the local Hoppers Cycle Works were taken to the station ready to be delivered around the world. In 1973 the old goods yard & buildings were all demolished by British Rail. The adjacent transport interchange was added in 1981 when the Humber Bridge opened, whilst the station platform now in use was rebuilt to current specifications in 1998.
It is now the terminus for the Barton to Cleethorpes line linking to the connecting bus service between Hull and Scunthorpe.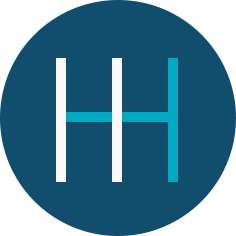 Hidden History
Hidden History tells of Barton upon Humber's fascinating history through a collection of media including original and authentic photographs, video clips, narration and text.
DOWNLOAD THE APP