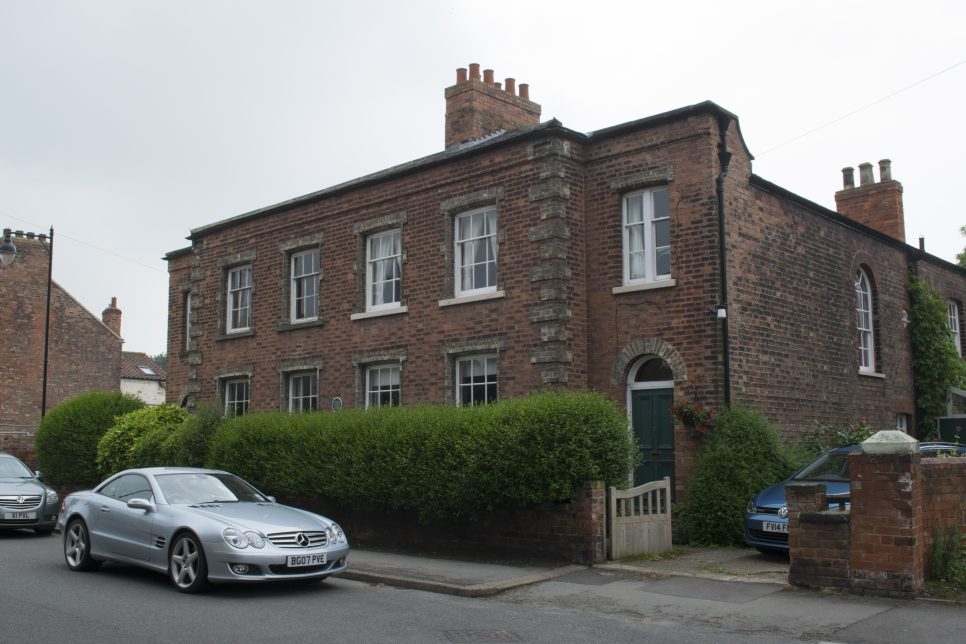 These two houses stand on the site of the former Free Charity School, known as Long's School or the British School and date back to 1831 when it was opened as a non-denominational school conducted on liberal principles. By 1832 over 100 boys and girls attended either as free scholars or on payment of between I d and 6d a week. On 20 January 1832 Isaac Pitman, then 19 years old, became master of the school but after his marriage to Mary Holgate in 1836 he left Barton.
Pitman was working on his system of phonetic shorthand whilst he was living in Barton which he first published in 1837. This method has been commonly used by journalists and linguists alike and focuses upon translating words into shortened abbreviations. He was knighted by Queen Victoria in 1894.
In 1842, for reasons unknown, the school closed and in 1858, after being extended and refronted, the building was converted into the two houses which are today numbers 13 and 15 Queen Street.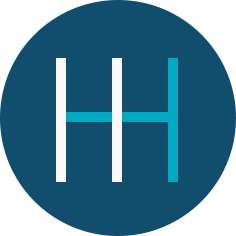 Hidden History
Hidden History tells of Barton upon Humber's fascinating history through a collection of media including original and authentic photographs, video clips, narration and text.
DOWNLOAD THE APP